What's happening in Burgen?
Events 2020
Please Note: All of the events listed below could be cancelled due to the corona panedemic.
April to October
Geführte Wanderungen in Burgen

Termin: jeweils dienstags 10 Uhr (Dauer approx 2 Std.)
Treffpunkt: Verkehrsbüro im Gemeindehaus, Am Frohnbach 21
Die Teilnahme ist kostenfrei.
Für Gruppen werden auch gesonderte Wanderungen angeboten. Anmeldung über das Verkehrsbüro
Donnerstag bis Sonntag, 15. - 18. Oktober 2020
ADAC Rallye Deutschland

CANCELLED because of the actual CORONA infection rate
12. von insgesamt 14 Meisterschaftsläufen der FIA-Rallye Weltmeisterschaft im Jahr 2020
Mehr Infos unter www.adac-rallye-deutschland.de
November 2020
Martinsumzug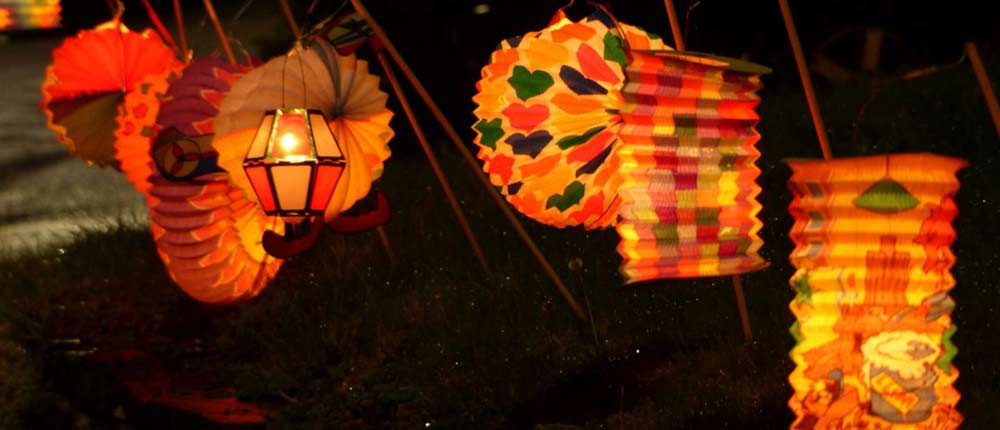 Die Freiwillige Feuerwehr Burgen lädt alle Kinder, Ihre Eltern sowie alle Burgener und Gäste recht herzlich zum diesjährigen Umzug zu St. Martin ein.
01. - 23. Dezember 2020
Burgener Adventskalenderfenster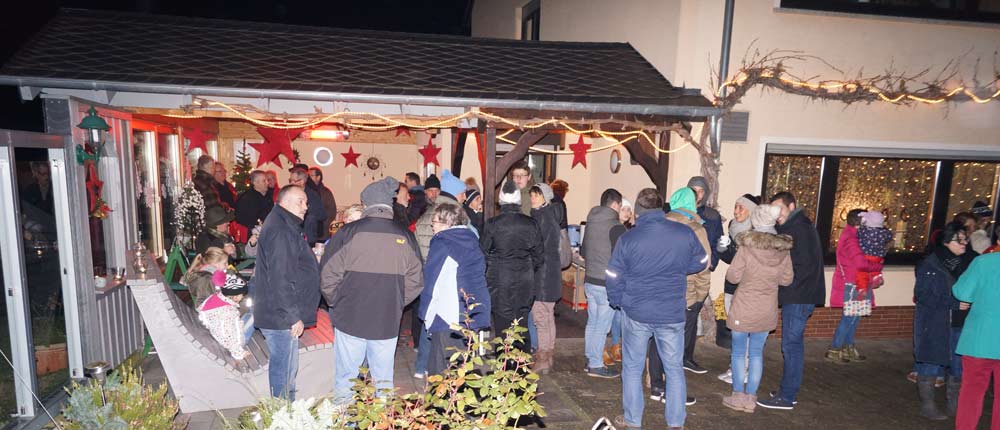 An jedem der 23 Abende bis Weihnachten wird in Burgen jeweils um 18 Uhr ein Adventsfenster geöffnet. Jeder ist dazu herzlich eingeladen. Es gibt Glühwein und manche Weihnachtsleckerei.
Das Adventskalenderfenster wird organisiert vom Heimatverein Burgen e.V.